Contact Lenses in Boston,
Massachusetts
No need for extensive cleaning procedures-you don't even need a contact lens case unless you want to take the lenses out for a while. Moreover, daily disposable contacts are generally considered the safest and healthiest type of contact lenses because the use of a fresh pair of lenses every day minimizes the chance for harmful build-up.

Whether you wear daily, weekly or monthly disposables, or conventional (vial) lenses, check out our selection of lenses that fit your needs. A contact lens exam ensures the most up-to-date prescription and rules out any pre-existing conditions that could interfere with contact lens wear.
Our Recommended Products: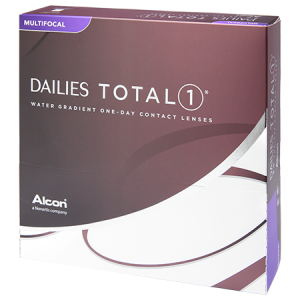 DAILIES TOTAL1® Multifocal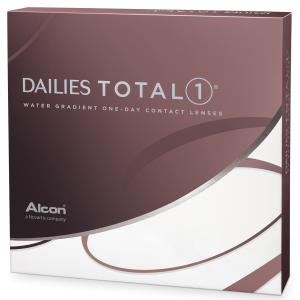 DAILIES TOTAL1® Water Gradient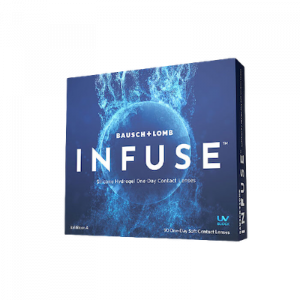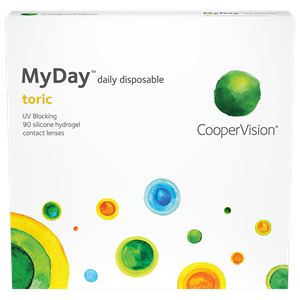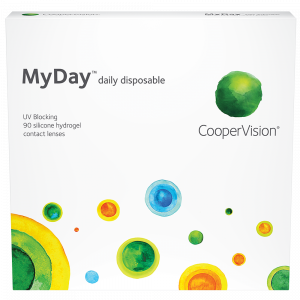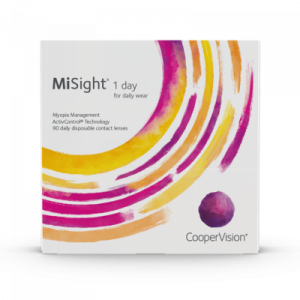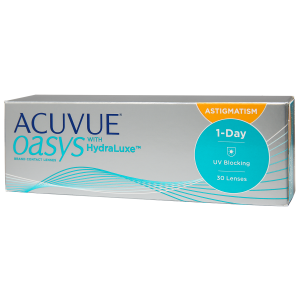 ACUVUE OASYS® 1-Day for Astigmatism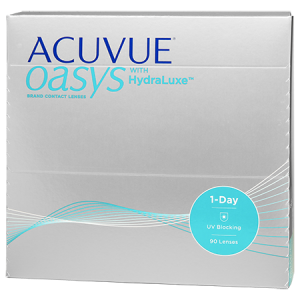 ACUVUE OASYS® 1-Day with HydraLuxe
All Brand Lines We Carry:
Our Eye Doctors Make Sure To Teach All Our Patients Proper Contact Lens Care
At Pro Optical we offer a wide selection of contact lenses including disposable soft contact, bifocal/multifocal, toric, and colored lenses. We will determine the best fitting lens based on your lifestyle needs and the shape and health of your eye, and will follow up the initial fitting making any necessary changes in fit or materials for the best possible fit.
Our eye doctors take care to ensure patients have a clear understanding of the do's and don'ts of contact lens care. If one of the don't happens, don't worry, we're here to help you thorough it.
Find Out More About Contact Lenses